Delivering Excellence
from Concept to Completion
General contracting, construction management, & design-build services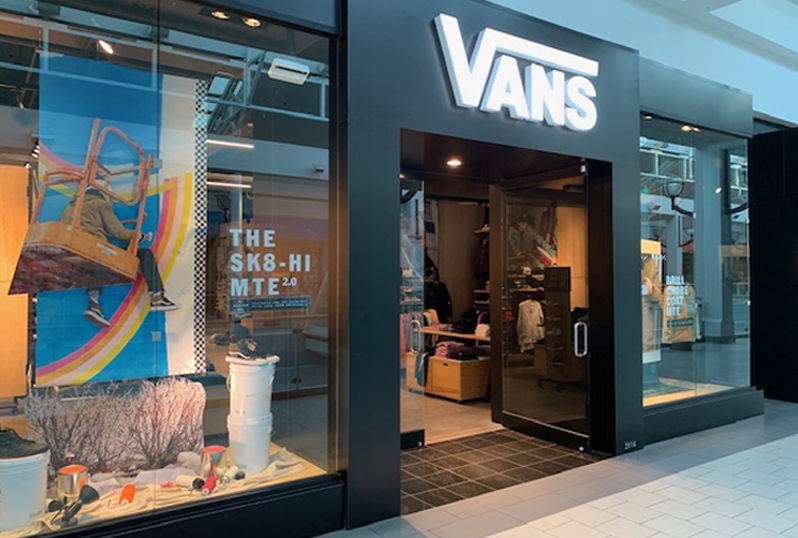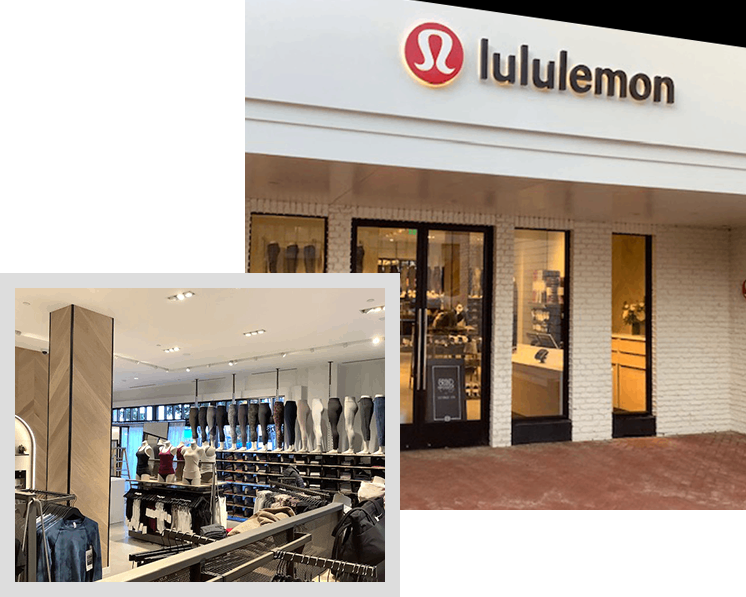 National Commercial
Construction Company
Lennen Commercial Builders, Inc is a national construction company offering general contracting, construction management, and design-build services. We have been in this business for over six years and specialize in commercial projects, including all types of retail stores, office spaces, and restaurants.
With over 20 years of industry experience, we know what it takes to get the job done on time and with the perfection that has become synonymous with our brand. So, whether your project is a stand-alone structure, a high-end mall, or anything in-between, you can be assured that our team of professionals has the knowledge, skill, and ingenuity to meet your expectations and exceed them.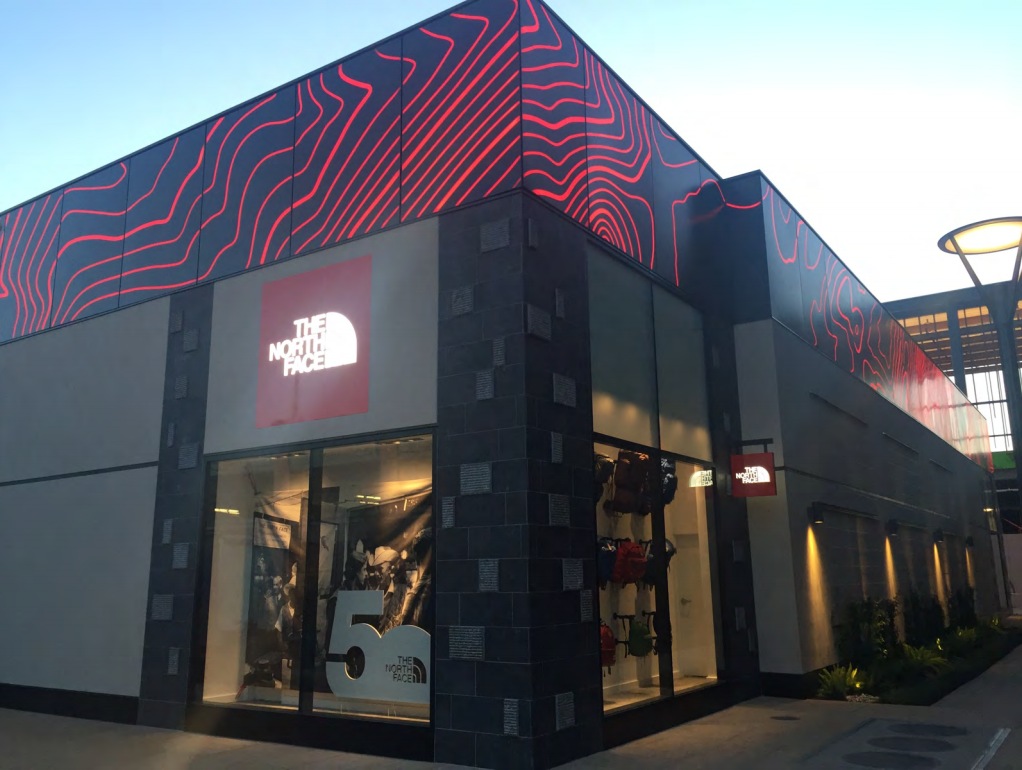 Being a versatile construction firm and licensed in all 50 states, we offer a seamless opportunity for our clients to fulfill their diverse range of construction needs under a single roof. We excel in delivering your envisioned project on time and budget. Through years, we have served many customers with first class projects and look forward to adding more to our valuable client list.