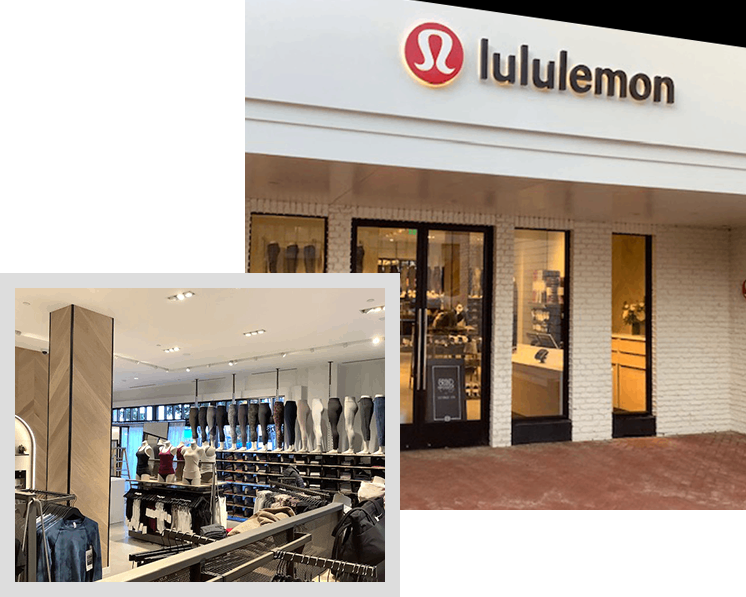 Trusted Contractors
in the USA
Lennen Commercial Builders, Inc was founded by Jerame Lennen to serve the construction and remodeling needs of the fast-paced commercial and retail industries. We are a national contractor based in California and have the experience of working all across the United States. Before starting construction, our experts will arm with information to help you make well-informed decisions.
You dream It. We build it
Over the years, we have earned recognition for transforming the visions of clients into reality by building their dream projects. With hundreds of successful projects throughout the country since the mid-1990s, we have the experience to bring your project to completion on time, no matter the size, scope, or conditions. We use exceptional safety practices, high-quality materials, and construction standards to offer you the most reliable service.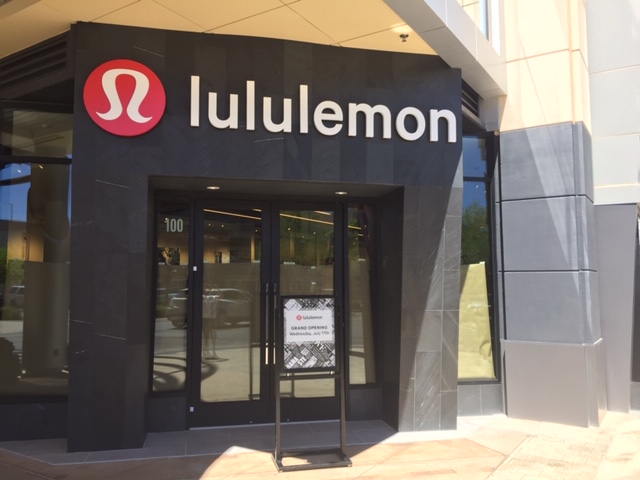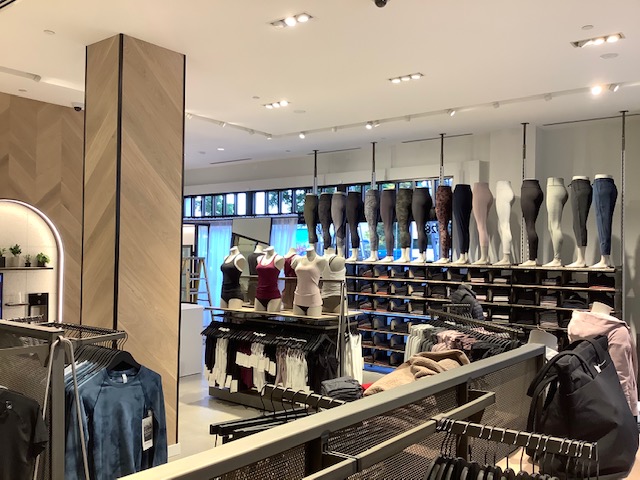 Whether it is your first or tenth project, you deserve responsive service from a team that ultimately understands your needs. Our design and construction professionals are fully committed to building projects with a client-focused approach that effectively endeavors to exceed expectations.